Rollei Candela LED lights
Powerful Candela Lights:Infinite Brightness and Versatility!
Welcome to the world of candela lights, where performance and versatility meet! Our product range offers the right light for every need.
Speak the same language.
All candela lights can be easily combined, allowing you to expand your lighting system as needed. Discover the world of candela lights and take your creativity to the next level!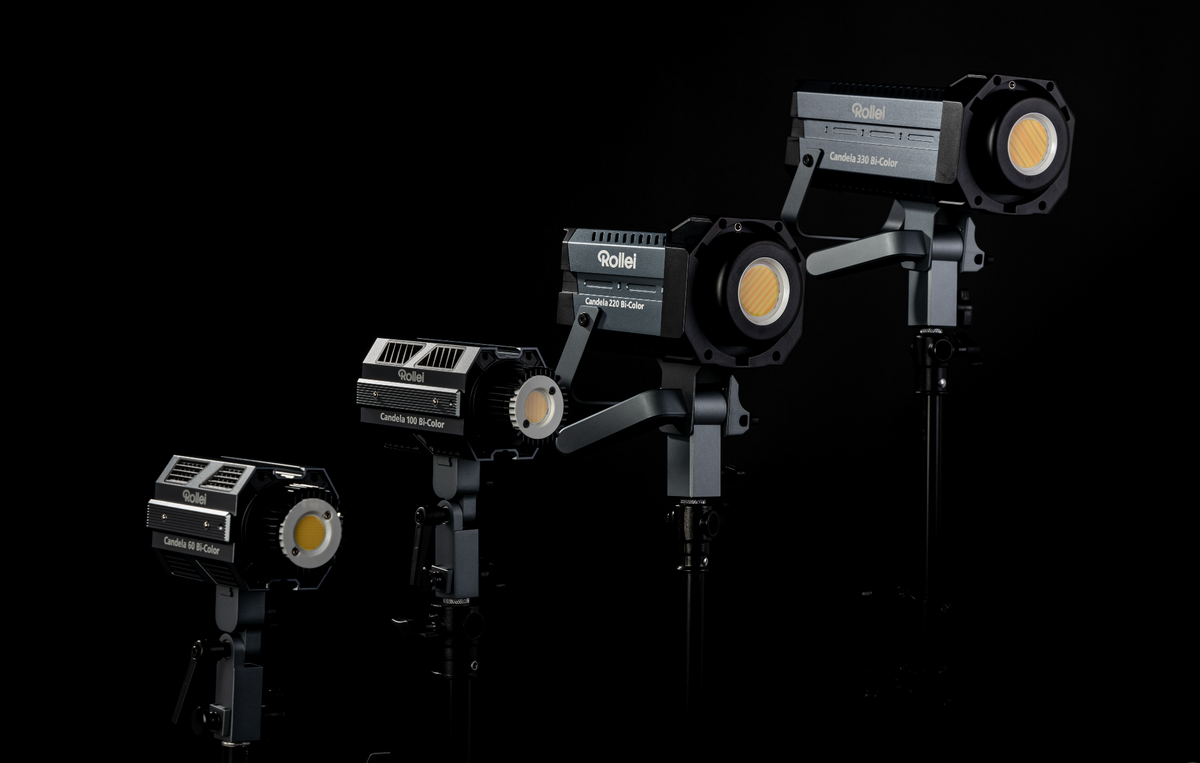 A table comparing the facets of 4 products

Facet

Candela 60 Bi-Color

View details

Candela 100 Bi-Color

View details

Candela 220 Bi-Color

View details

Candela 330 Bi-Color

View details

Rating

Rating

Type

Type
LED Licht
LED Licht
LED Licht
LED Licht

Battery operation

Battery operation
Yes
Yes
Yes
Yes

Performance

Performance

Color mode

Color mode
Bi-color
Bi-color
Bi-color
Bi-color

Price

Price

99,00 € 169,99 €

Unavailable

149,00 € 229,99 €

Unavailable

299,00 € 349,99 €

Unavailable

499,00 € 599,99 €

Unavailable
Goes perfectly with: Candela accessories